Contact us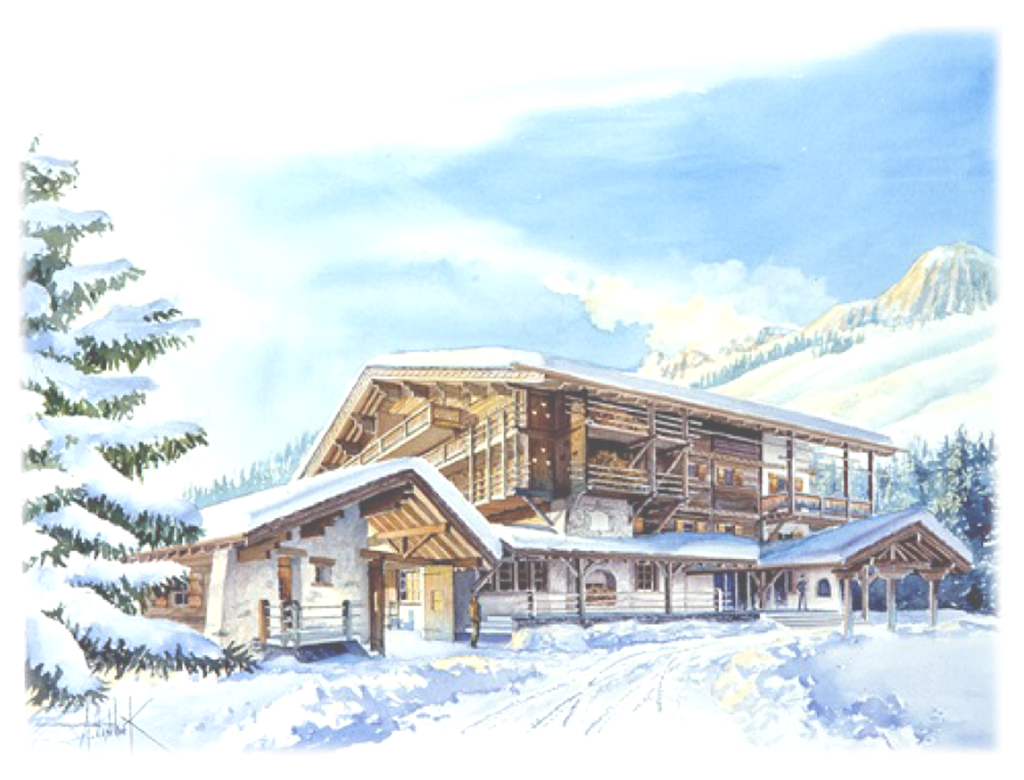 Contact, Informations & Reservations
Book the Room of your choice
If the site no longer displays availability , we advise you to contact us: either by phone, or through the form opposite.
Take the time to leave us your recommendations, we will be able to answer you as soon as possible.
« In an exciting ambience of wellness and nobility, you meet the ritual of casual encounters that make life carefree. 5 stars and a crown, a king in the mountain world! Welcome to the most beautiful end of the valley in Switzerland!
In a young, highly motivated team, you will have the opportunity to develop and expand your expertise. You already have professional experience and would like to put your language skills in French and English to good use? Then get in touch with us right away. We look forward to your energetic support.»
The Chalet d'Adrien is ideally located at the foot of the cable car.
To reach us from the central square, take the direction of Savoleyres towards the cable car and follow the road The station of Verbier welcomes many skiers throughout the winter thanks to the airports of Geneva, Zürich and the stations of Lausanne, Geneva, Martigny.
Join us by car
From Geneva at 1h30
From Sion at 45 mn
From Zürich at 3h00
From Bern at 1h30 From Martigny at 25 mn From Lausanne at 1h00