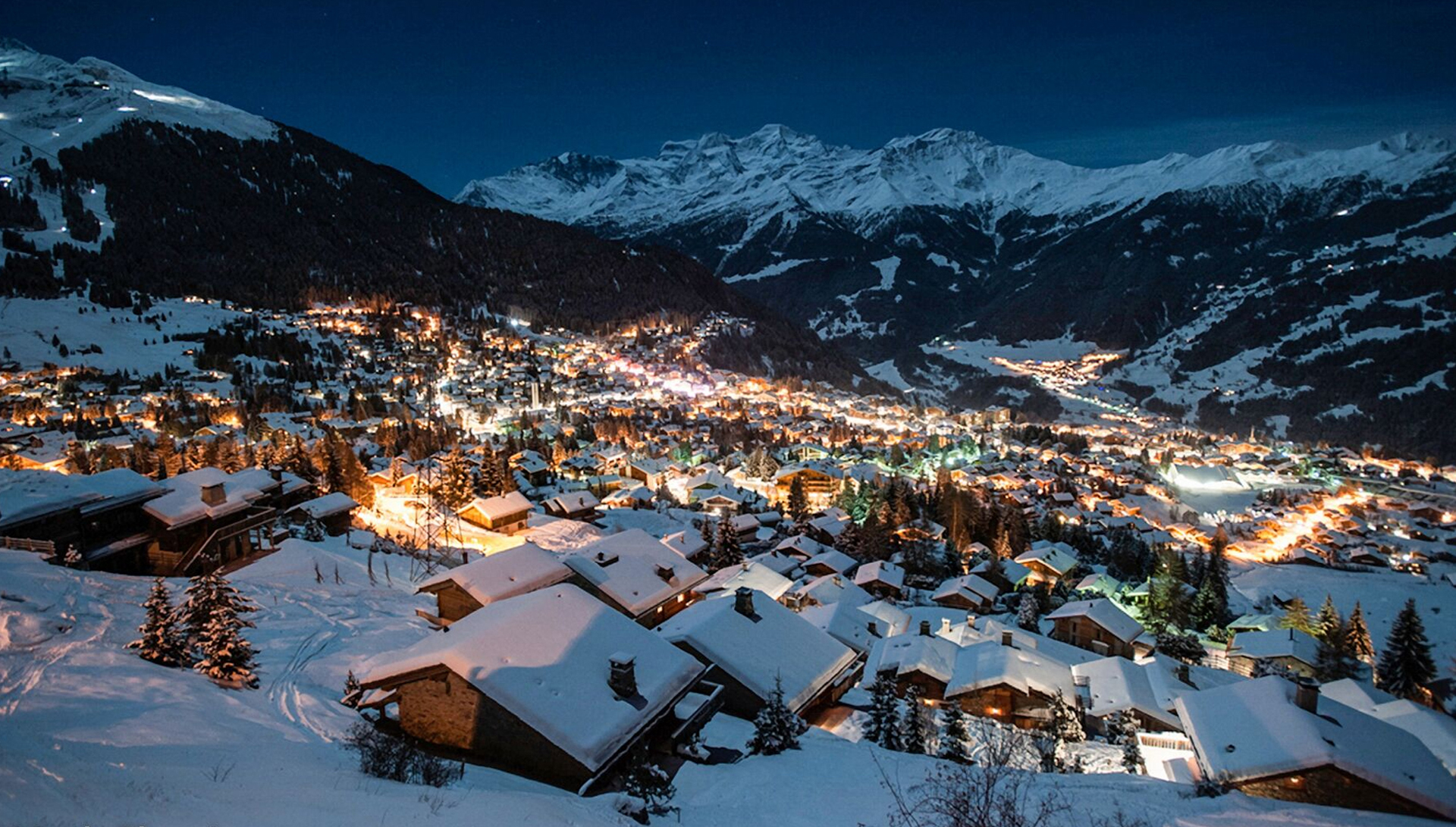 Discover Valais & Wallis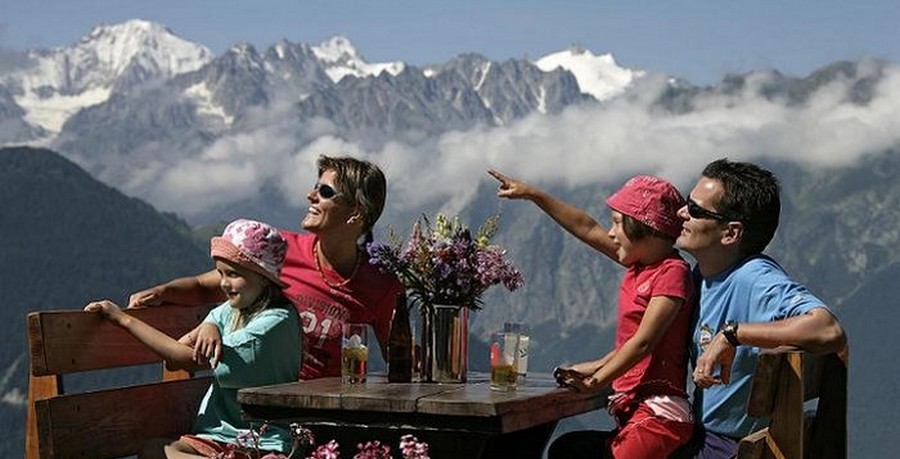 Verbier…
exceptional starting point
Discover some treasures of the Valais.
At the gates of the Pays du Saint Bernard, the Val de Bagnes is a permanent invitation to escape and emotions.
Hikes in the mountains, walk Mauvoisin dam via Lourtier and Fionnay, climb to the hospice of Grand Saint Bernard, visit the chapel and meet the famous dogs of the Barry Foundation.
The Valais territory that opens up to you also leads you to the Gianadda Foundation in Martigny, the Abbey of Saint Maurice and the secret discovery of the Valais vineyard.
Moments of escape
Moments of passion
Moments of emotion
Contact us