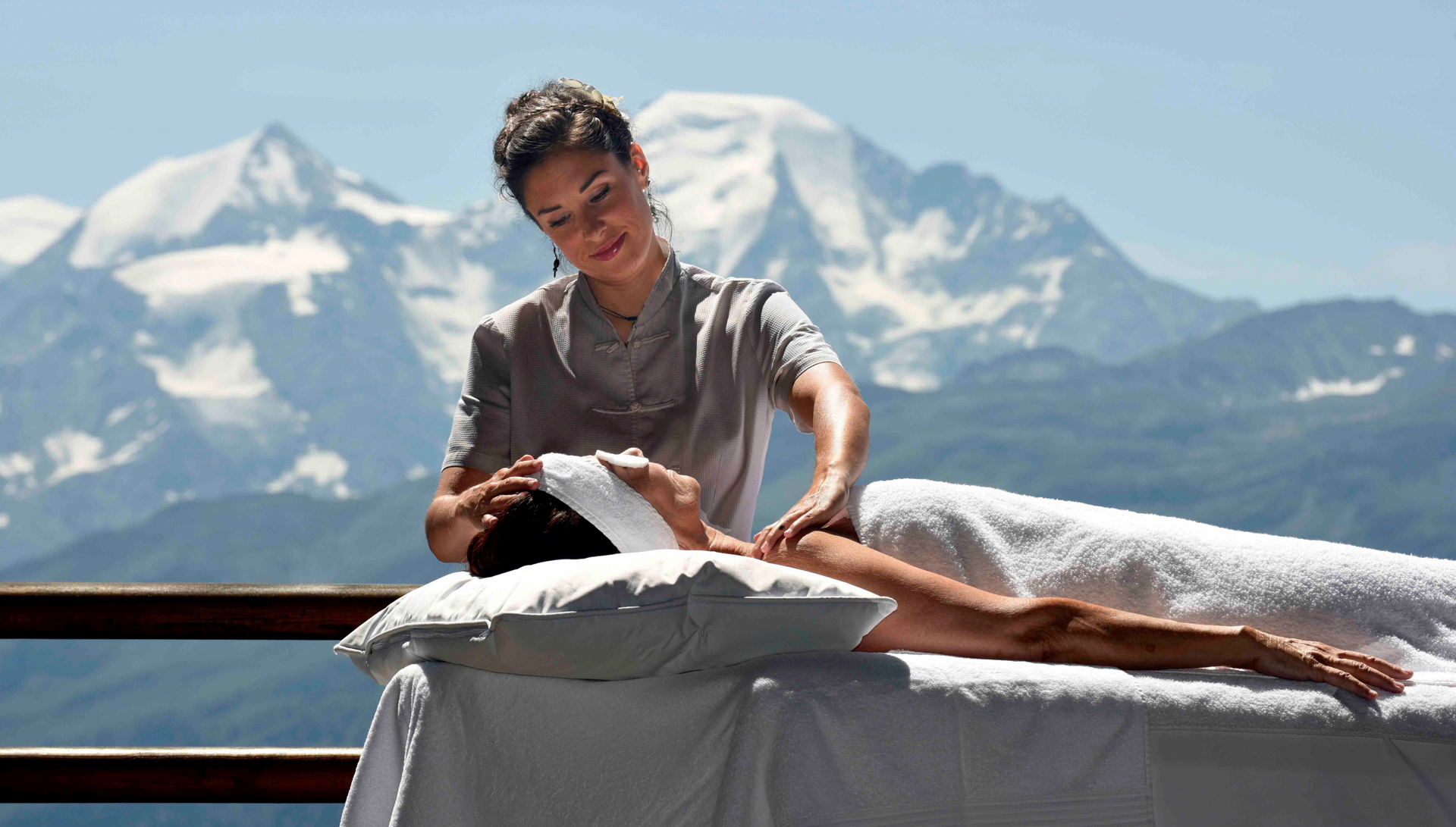 Beauty care list
Soins du Corps
Body Scrub (30′) – 110 Chf
Exfoliate the skin to reveal its softness
Gommage Corps Éclat Prodigieux (50′) – 200 Chf
Gommage Corps & massage(1h20) – 300 Chf
Précieuse nutrition des peaux sèches et sensibles.
Massages
Cranial Massage (25′) – 95 Chf
This cranial massage is guaranteed to relax the whole body
Plantar Relaxation  (25′) – 95 Chf
Under your feet, the key to your balance and comfort
Back Relief (25′) – 95 Chf
Eliminate all contractures in the back
Legs Relaxation (25′) – 95 Chf
Find lightness and deep relaxation thanks to enveloping, draining manoeuvres and gentle stretching
Massage équilibre Relaxant ou Tonifiant
(50mn) – 190 Chf
(80mn) – 260 Chf
Détend le corps et rétablit une circulation harmonieuse des énergies.
Effectué avec l'huile "tonic" pour stimuler le corps et l'esprit ou l'huile "relax" pour une sensation de détente absolue.
Soin maternité (50mn) – 190 Chf 
A partir du 3ème mois de grossesse, savourez ce massage relaxant pour que chaque femme avance sereinement sur le chemin de la maternité.
Deep Tissue (50mn ) – 190 Chf
D'intenses manœuvres décontractantes, qui dénouent avec dextérité toutes les tensions.
Sportif (1h20) – 260 Chf
Soulager les tensions du corps et de l'esprit.
Soins esthétiques
Teinture des Cils  – 45 Chf
Teinture Sourcils  – 45 Chf
Épilation
Sourcils, Lèvres – 35 Chf
Aisselle – 40 Chf

Maillot brésilien – 50 Chf
Maillot intégral – 80 Chf

Jambe complète – 90 Chf
Demi-jambe – 65 Chf
Soins pour Elle
Soin visage anti-âge expert
(50mn) – 190 Chf 
(80mn) – 260 Chf
Soin visage hydratation intense Jeunesse
(50mn) – 190 Chf 
(80mn) – 260 Chf
Soins pour Lui
Soin  expert Visage  (50mn) – 190 Sfr 
Soin énergisant peau neuve
(50mn) – 190 Chf ou (80mn) – 260 Chf
Mise en beauté
Dépose de vernis semi permanent 25 – Chf
Pose de vernis semi permanent 40 – Chf
Beauté des mains
et pose de vernis semi permanent 120 – Chf

Beauté des pieds 80 – Chf
Beauté des pieds
et pose de vernis permanent 120 – Chf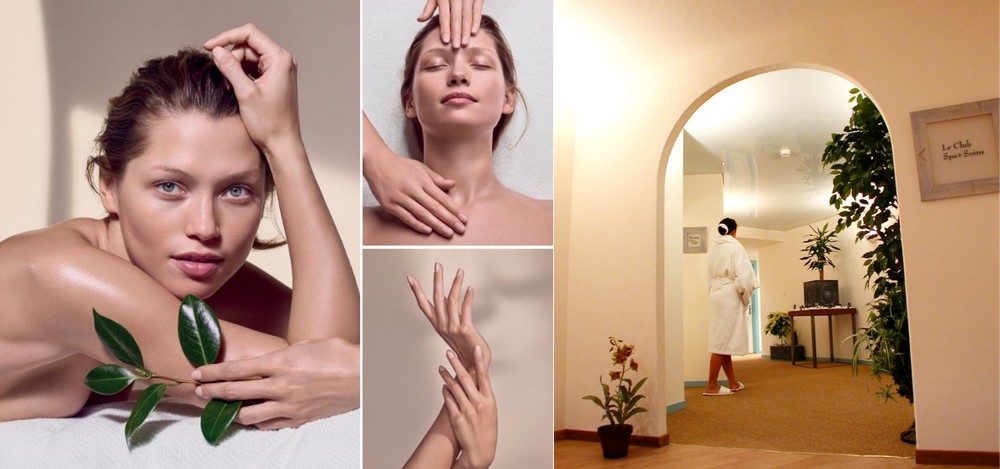 AVANTAGES CLIENTS
– Programme de fidélité au Spa du Chalet d'Adrien Verbier