Tasting at the Cellier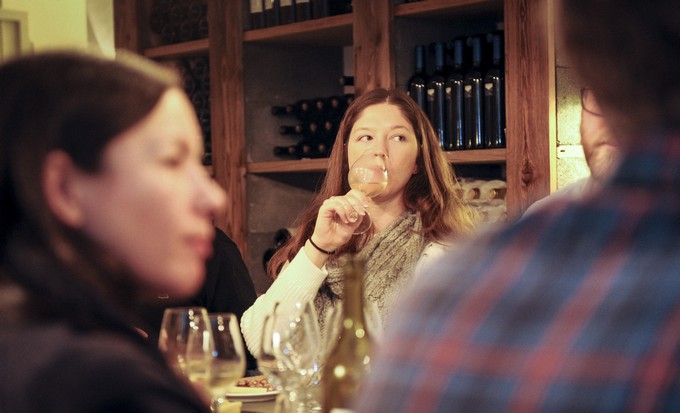 Exclusive tasting
A back door that opens onto a stone staircase.
Push the heavy gate to enter this unsuspected refuge in the heart of the cellars of the Chalet d'Adrien.
Aperitif tasting of Valais wines.
Organize a private dinner with friends or guests in a totally exclusive atmosphere in the middle of the cellar and extend the evening in the nearby smokehouse.