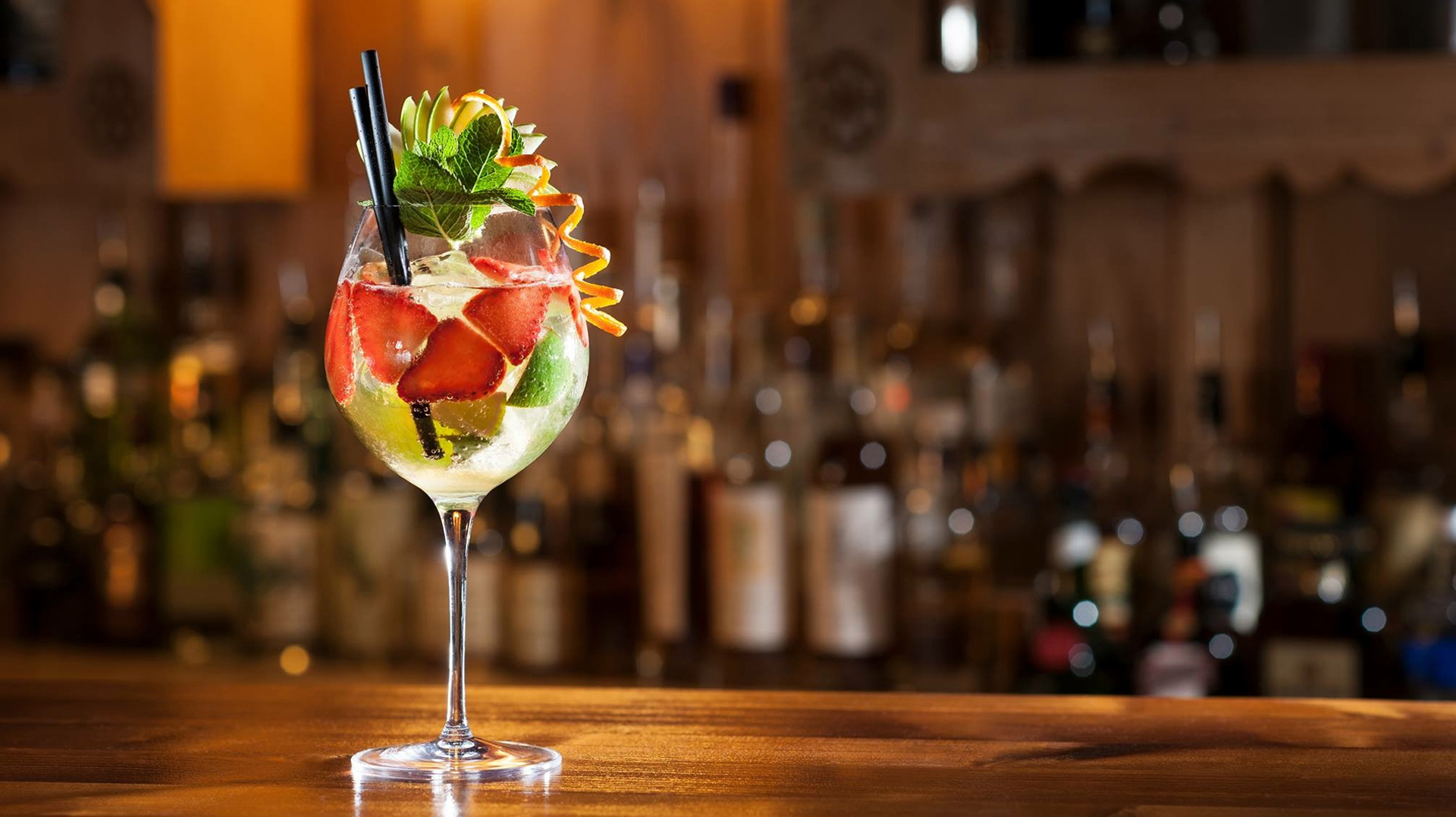 The Adrien's Bar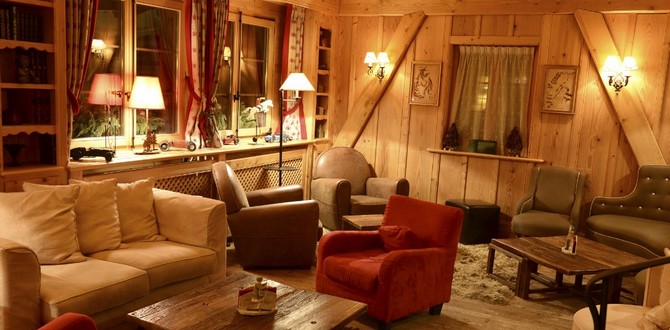 happiness
A cosy place with an incomparable atmosphere.
Large Cocktails menu and views of the summits.
Or comfortably ensconced in an armchair on the lounge terrace, sipping a drink, surrounded by natural beauty …
The Club
A dedicated space is reserved for cigar lovers. A private lounge to sit comfortably with a brandy.