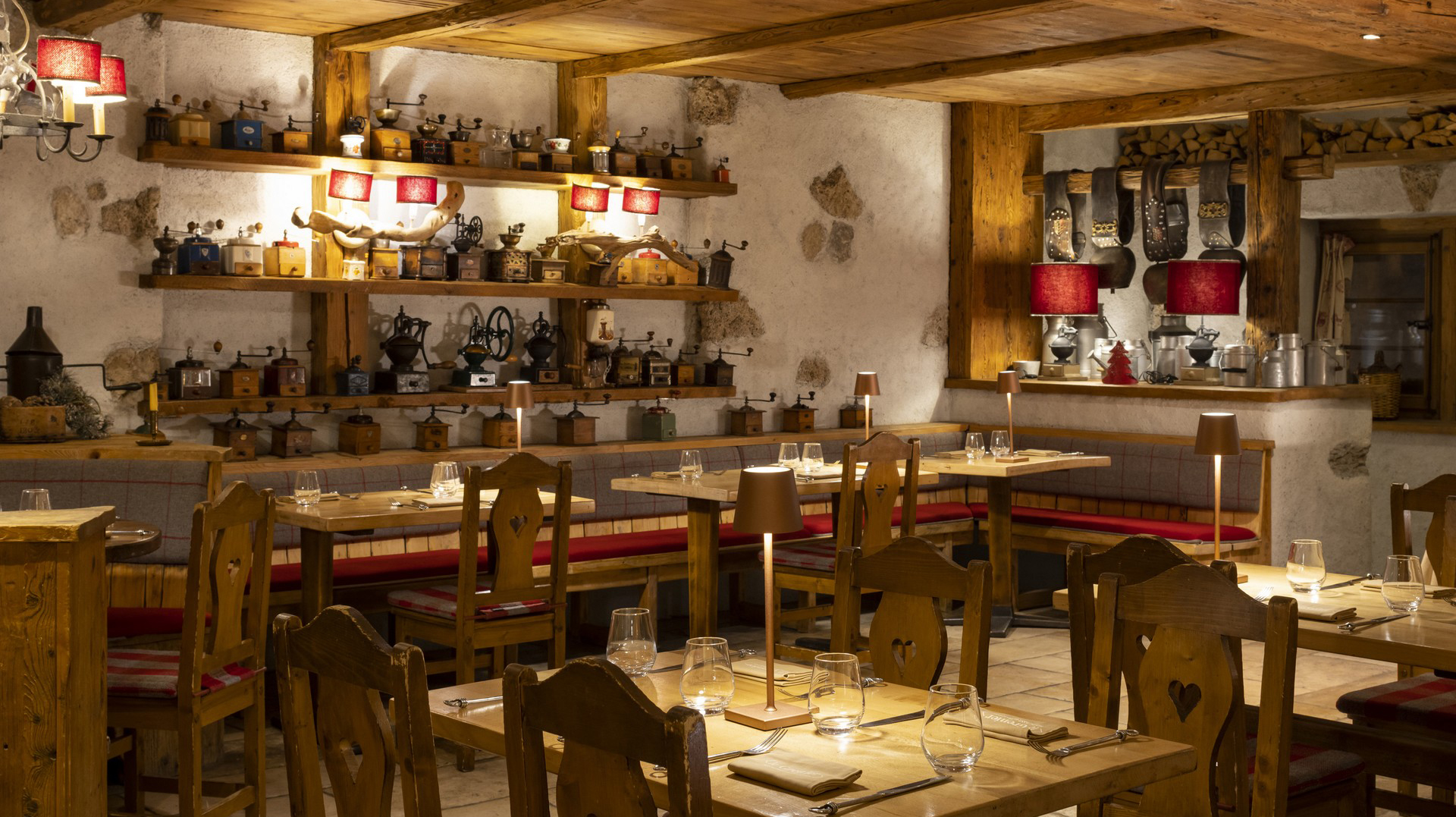 The "Grenier"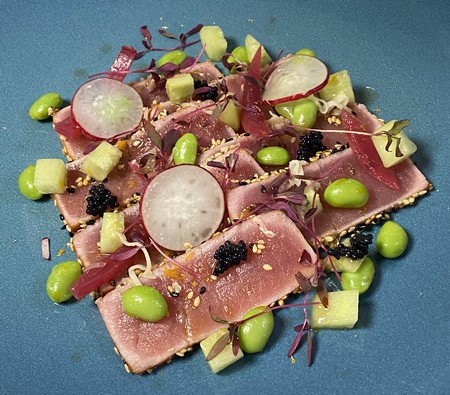 Flavours & tradition
Le Grenier is the traditional alpine restaurant of Verbier.
Open for lunch and evening.
Authenticity of the flavours on the menu prepared by Sebastiano Lombardi.
It's the time of the Veloutés, the Soupes paysannes, the Brasérades, the big Cocottes, the legs of Grenouille, the Raclette and the Fondues, the stewed dishes, the Crème à la Vanille and the big old-fashioned Tartes.
In a rustic decor of stone and wood, the Grenier offers traditional cuisine also offered on the Terrace at Lunch